Buy Reggae Beats
Welcome To Reggae Beat Maker the number one place to buy reggae and Dance Hall Beats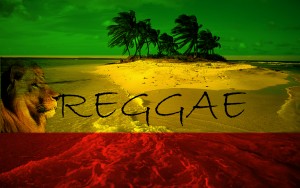 Buy reggae beats . We have a wide range of authentic reggae beats: Roots Reggae, Steppers, Lovers Rock, Rock Steady etc.
We also have beats from different genres: R&B, Hip Hop, Pop, Dance, Zouk, Reggaeton and various types of fusion. visit our beats store now!! We have a wide range of services: Mixing, Mastering, vocal Tuning, Backing Vocals etc.
Lease License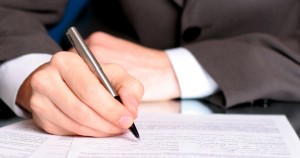 We have a Lease that will suite every type of artiste: Starter, Intermediate or Established. The License is as follows: Basic, Premium and Unlimited. We also sell Exclusive beats just select any from our catolag and we will let you know if it`s for sale. You can also order custom beats, we make them based on your ideas.
 Make Your Own Reggae Beats With The Number One Reggae Midi Loops
ReggaeLicious Midi  loops